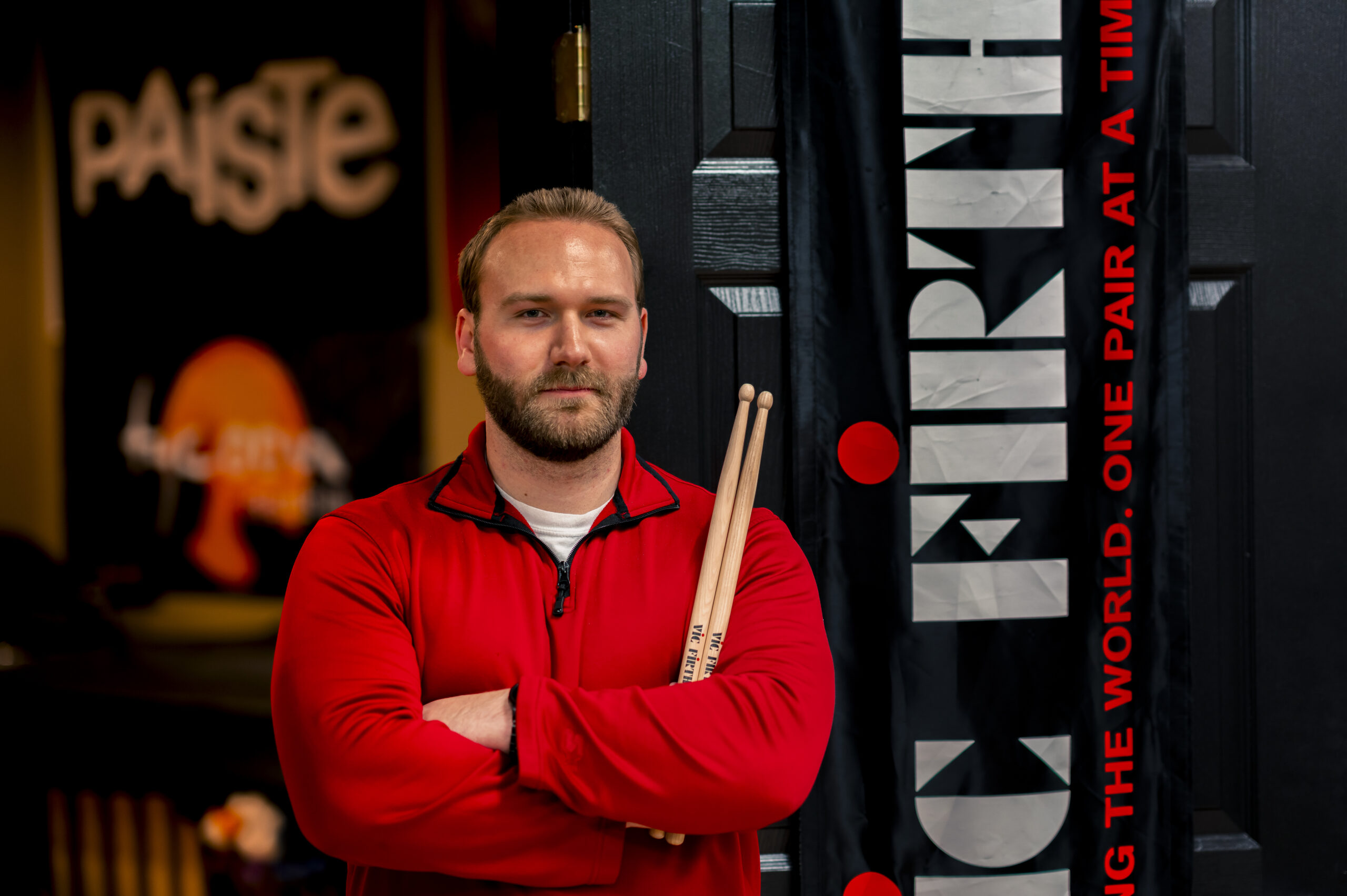 Owner/Founder – Rocco Zaccagnini
Rocco is the owner and is in charge of all of the operations at Rocco Z Music, LLC. Rocco is a graduate of Northern Illinois University where he studied under Dr. Gregory Beyer, Professor Mike Mixtacki, Professor Robert Chappell, Professor Ben Wahlund, and Bret Kuhn. While at NIU, Rocco was a part of the many great groups such as the NIU Steel Band, Philharmonic, Wind Ensemble, Marching Band, and Percussion Ensembles. Over time, he grew a heavy interest towards percussion repair work with Dr. Beyer and marching percussion studies with Bret Kuhn.
Outside of Rocco Z Music, Rocco performs as a solo percussion artist, with a percussion duo called, "Vertical Discrepancy," and with various groups such as the Chicago Bears drumline and the Crystal Lake Strikers drumline. These experiences and connections over the years have aided Rocco to become a strong percussionist and performer. Rocco takes great passion in his work and strives to exude professional greatness with every group he is a part of.
Rocco has been teaching professionally throughout the Chicagoland area for the last decade. His experiences cover a variety of different environments, from elementary school introductory lessons to collegiate rehearsals. No matter the skill level, Rocco encourages students to expand their breadth of knowledge and develop their passion for music.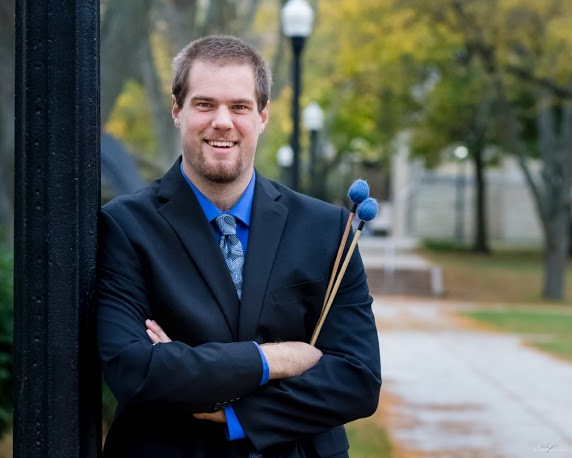 Percussion Teacher/Clinician – Daniel Jack
Daniel Jack teaches percussion lessons/clinics and works in the repair and sales department at Rocco Z Music, LLC.
Daniel graduated cum laude from Northern Illinois University with a Bachelor's Degree in Music Education. During the day, Daniel is a band director for the Winnebago school district where he teaches 5th grade through high school band. In his free time, he performs with the Chicago Bears Drumline and the Chicago Bulls Drumline providing entertainment for their home games as well as various other events. He has also performed with: The Milwaukee Bucks Drumline, Kanye West, Green Thunder Percussion, Rockford Concert Band, Kishwaukee Orchestra, Jack Taylor Johnson Percussion Trio, Vertical Discrepancy Percussion Duo, and various NIU ensembles.
Along with performing, Daniel has worked with numerous high school marching band percussion sections. He has also taught Crystal Lake Thunder for their last three seasons as the Bassline instructor.
Get in Touch
Rocco Z Music is located in Johnsburg, Illinois, and provides percussion services throughout the McHenry County area. If you have any questions, please feel free to contact us. We want to be as available as possible and answer any questions you may have.