Events For Our DJ Services:
School Dances
Weddings
Birthday Parties
Fundraiser
Corporate Parties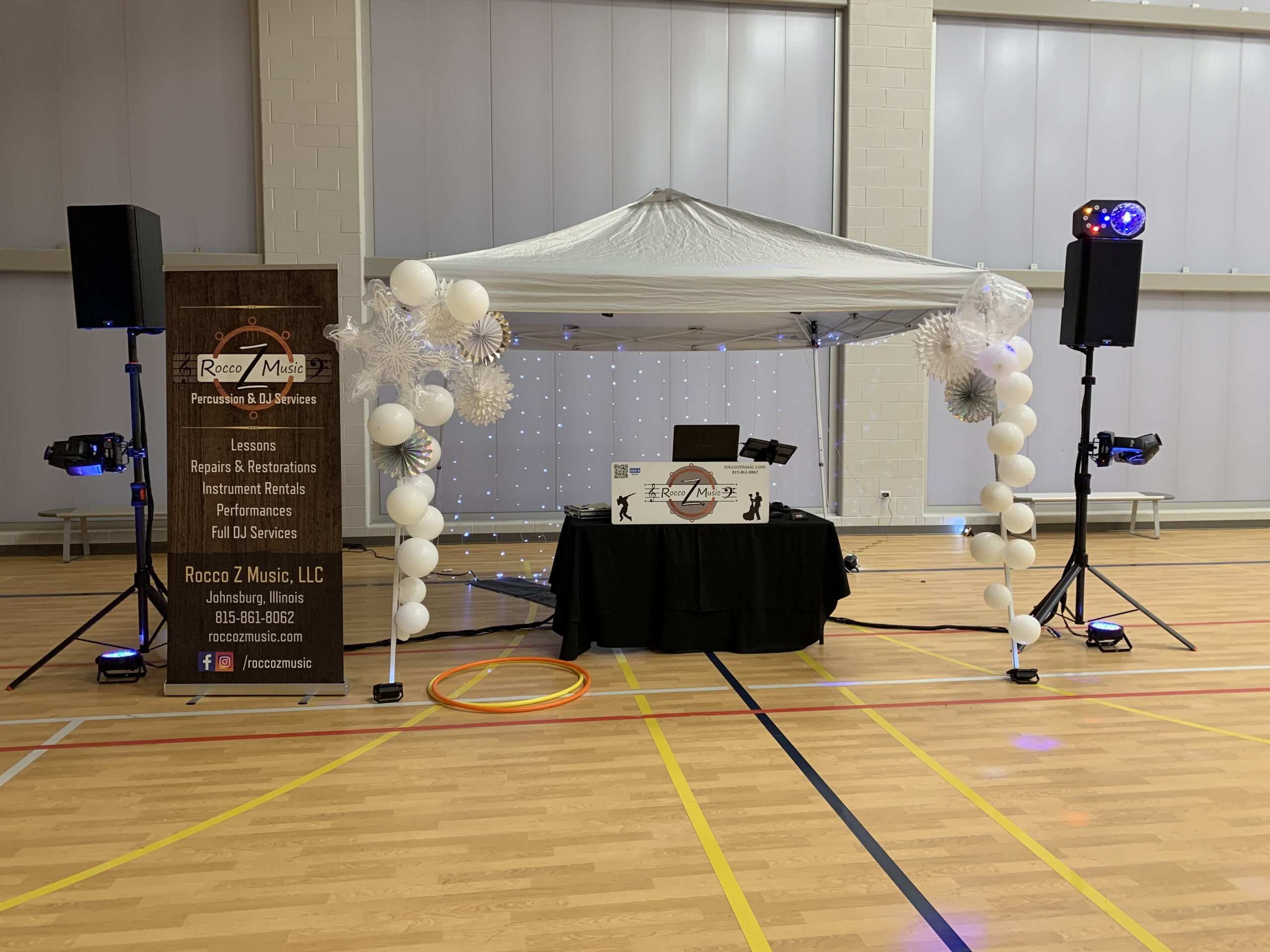 The "Z" Package
The "Z" package is aimed for events with lower budgets or smaller crowds in attendance. Perfect for fundraisers, smaller school dances, birthday parties, or small gatherings. This package includes 1-2 high/mid speakers, 1 subwoofer, 1-2 microphones, and 2-4 light options. Contact us below for your free quote!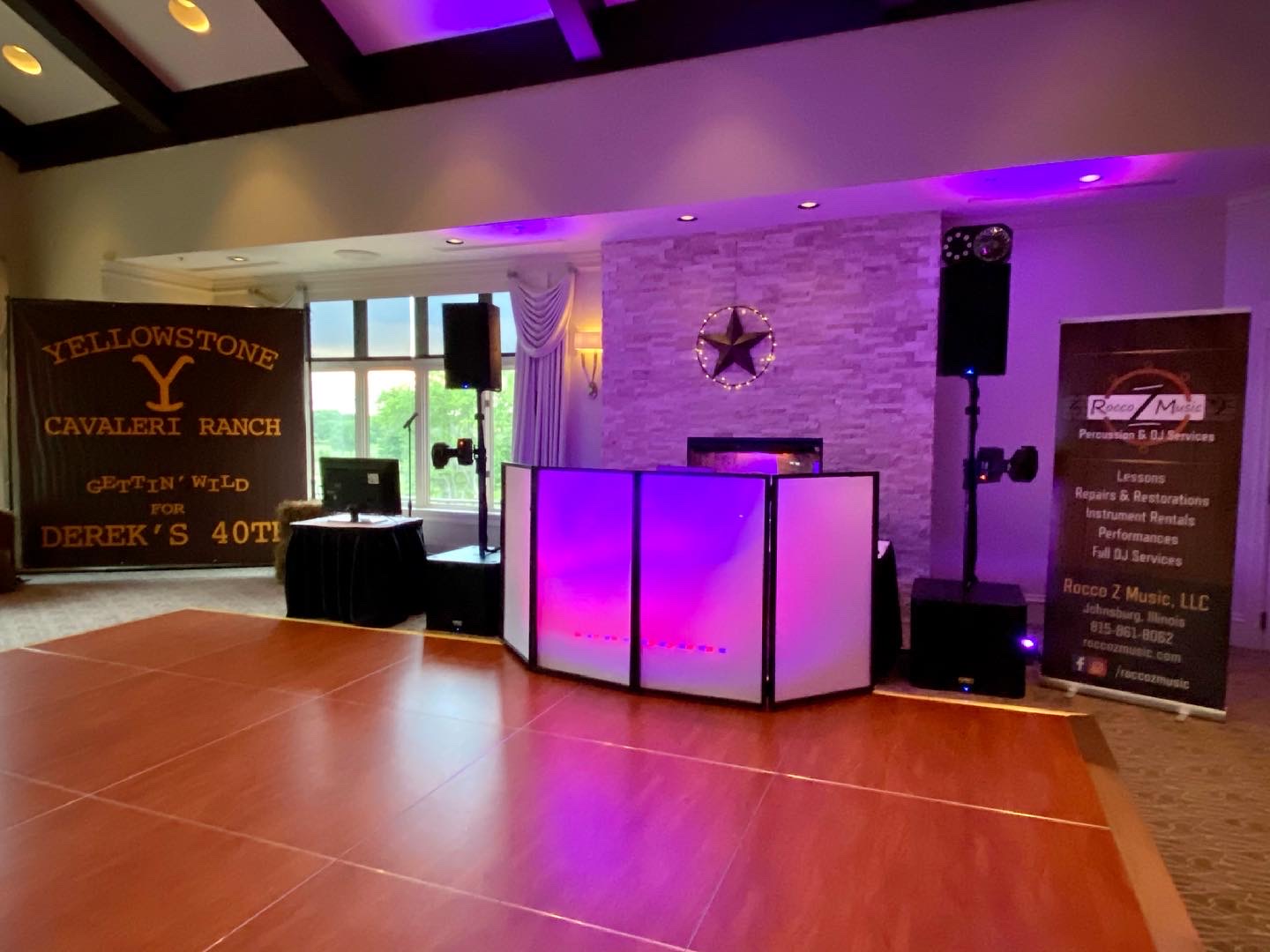 The "Go To" Package
The mid package, also know as the "Go To" package, is designed for mid to big size events that require more amplification and lighting. These types of events include weddings, school dances, outdoor fundraisers, special events, or small corporate parties. This package includes 1-4 high/mid speakers, 1-2 subwoofers, 1-4 microphones, and 4-8 light options. This is the most common package and is always a great, "GO TO." Contact us below for your free quote!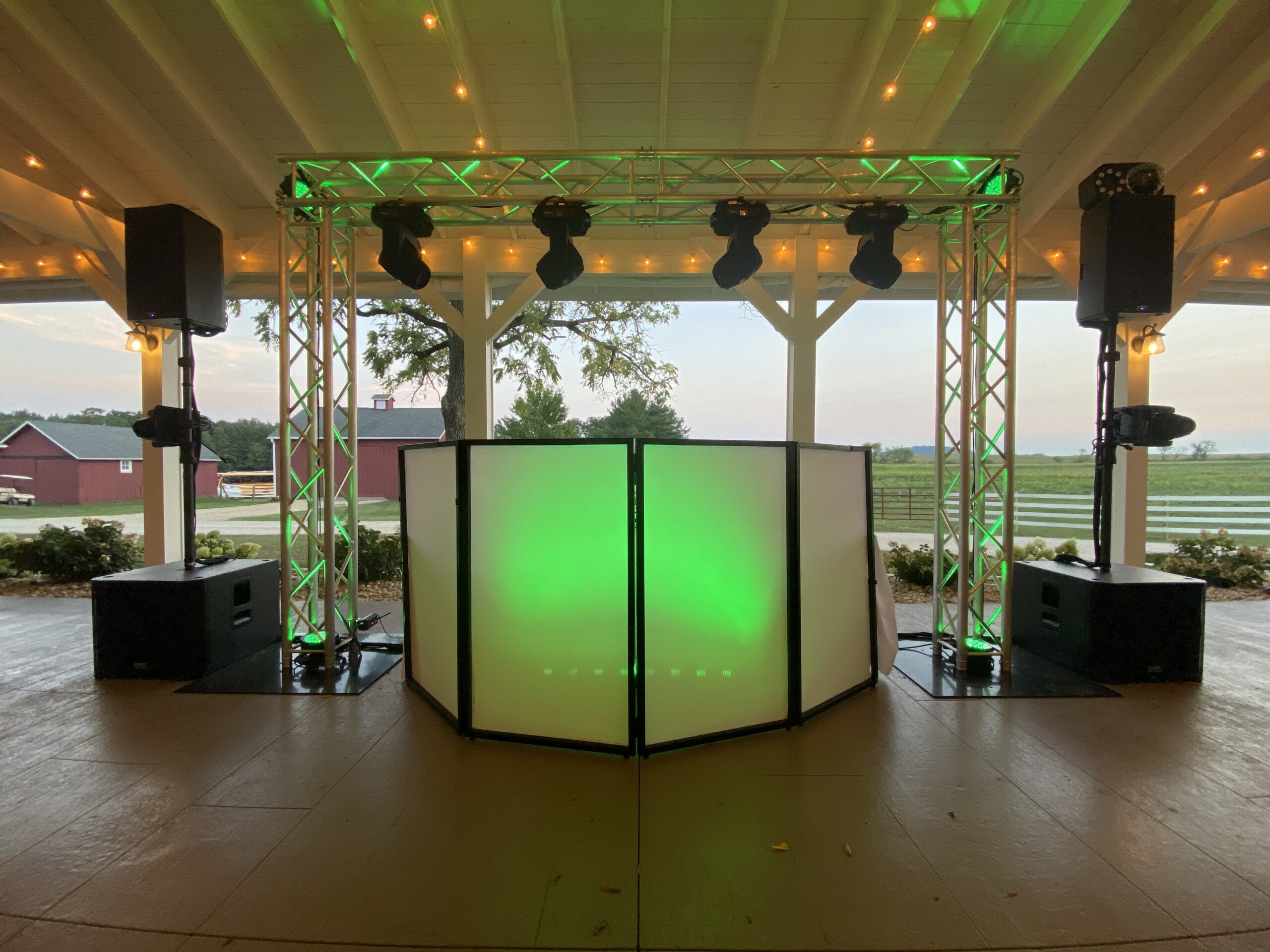 The "Rock" Package
The "Rock" package is our biggest package we offer at this time. This package is for big weddings, proms, homecomings, big corporate events, outdoor sporting events, and more. The package includes 2-6 high/mid speaker choices, 2-4 subwoofers, 1-8 microphones, 2-6 wash lights, 8-18 uplights, 8 moving heads, and full size truss system, if wanted. These are just a few reasons why they call this the "Rock" package because this package ROCKS! Contact us today for your free quote!
Here at Rocco Z Music, we strive to make each and every event the best experience you've ever had, period.
– Rocco Zaccagnini
"Rocco Z Music performed as a DJ at a recent wedding I attended. He did an amazing job and had people out on the dance floor the entire time! He will definitely be my "go to" DJ for any future events. Very entertaining and filled the room with a great selection of music and lights."
"Went above and beyond for our perfect wedding! Very thorough and not a detail left behind, 10 our of 10 will hire again for future events! :)."
"Rocco was very professional and easy to work with. He was the DJ at our wedding and not only did he play music that everyone liked during the reception, but he also did a great job with the ceremony. He really stayed on top of everything that needed to be done while we were in the planning phase of our wedding. He was very responsive to any questions we had and made us feel very comfortable. I highly recommend his services!"
"Thanks so much to Rocco Z Music! Amber and Zac's wedding ROCKED thanks to Rocco Zaccagnini! The dance floor was jamming all night .. up until the very last minute! So easy to work with and knows how to play to the crowd!! Highly recommended!"
"Rocco truly went above and beyond to make our wedding reception truly special and memorable. He listened to all of my crazy bride demands and helped to make it personal to us. We had friends that were in drum line with my husband in high school and Rocco played songs from it and got them all on the dance floor pretending to do the drum line routine. It was so entertaining and fun to watch and brought back so many great memories with our friends. This is just one example of how he helped to make it personal to us and I thank him for that. He could also really feel the crowd out and played music accordingly. If you want a dj that will go above and beyond to make your reception perfect, fun, personal and memorable I highly recommend you hire Rocco. Thank you so much for such a great reception!"
Get in Touch
Rocco Z Music is located in McHenry, Illinois and does business throughout Chicagoland, Northern Illinois, & Southern Wisconsin. If you have any questions, please feel free to contact us. We strive to be as available as possible to answer any questions you may have. If you don't hear a response within 24 hours, please call Rocco at 815-861-8062.