Restoration & Customization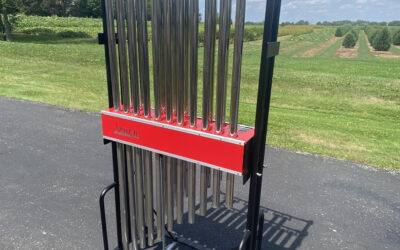 Here we have the Jenco Chime restoration project! This project was given by our good friend, Craig Taylor back in January of 2020. The process for this restoration was handled slightly different because of the amount of missing pieces and overall age of the...
Get in Touch
Rocco Z Music is located in McHenry, Illinois and does business throughout Chicagoland, Northern Illinois, & Southern Wisconsin. If you have any questions, please feel free to contact us. We strive to be as available as possible to answer any questions you may have. If you don't hear a response within 24 hours, please call Rocco at 815-861-8062.