Drum and Percussion Lessons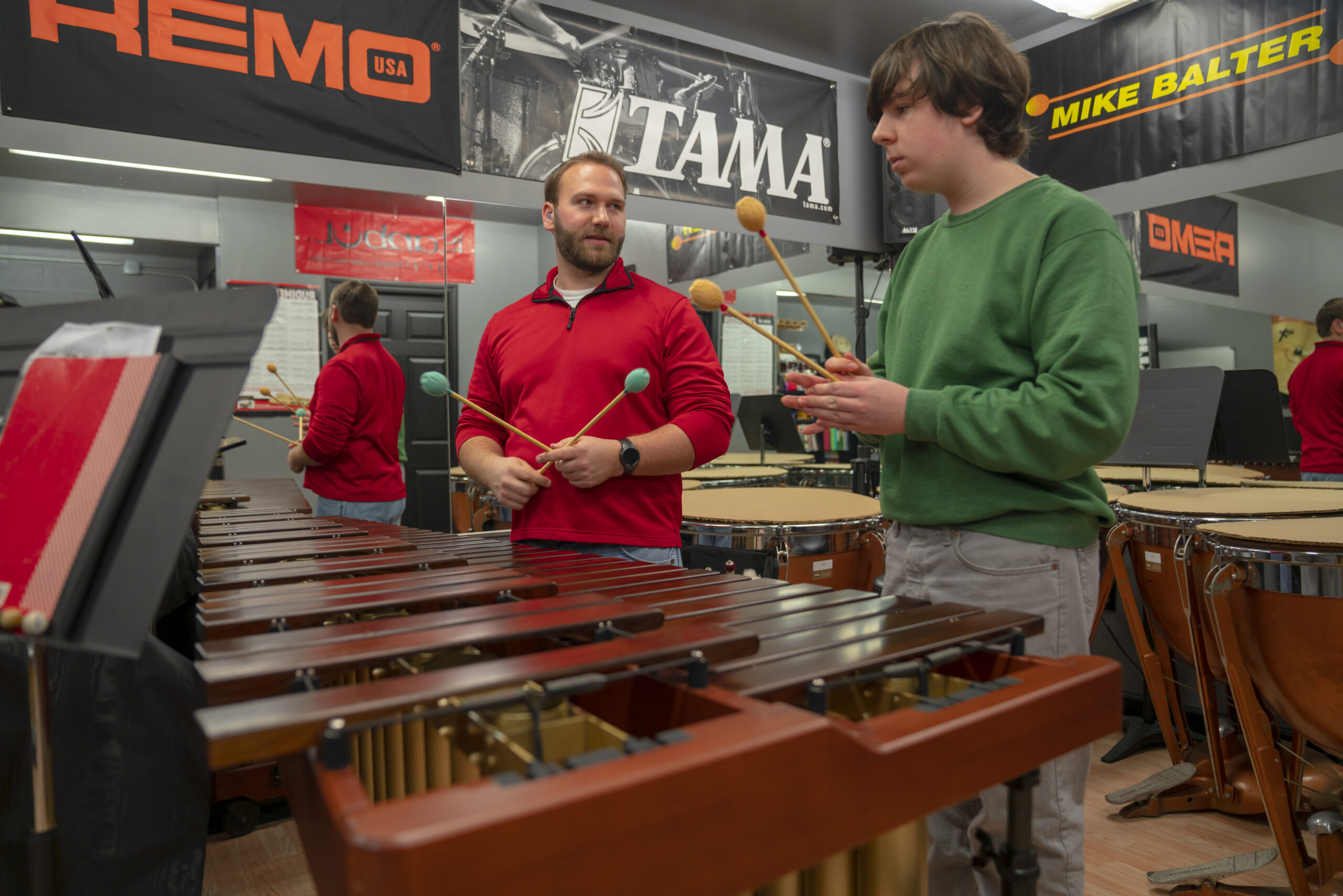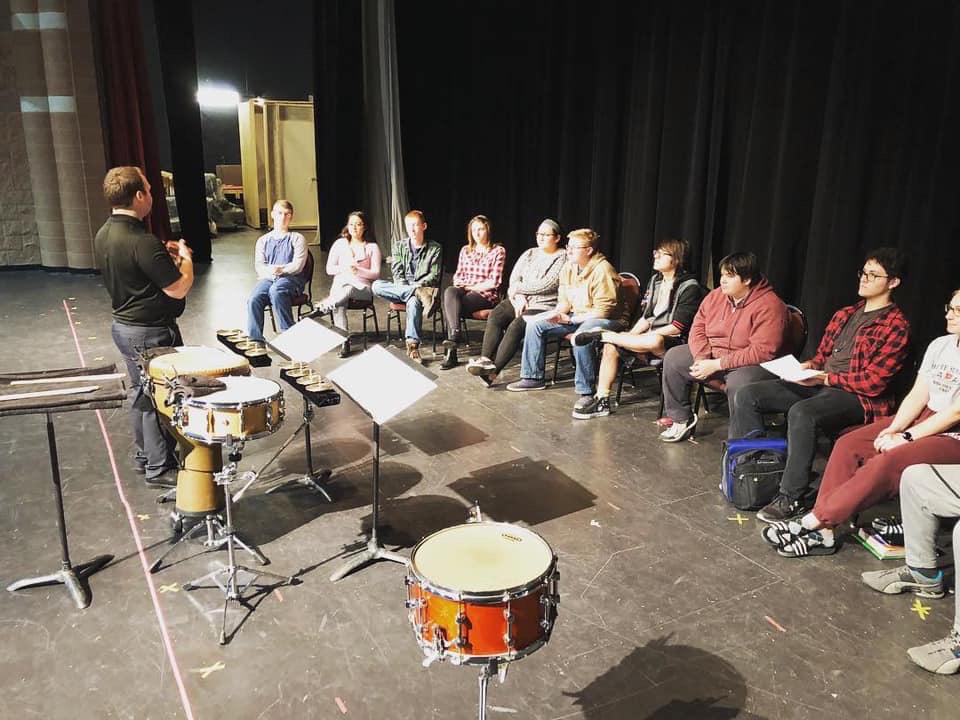 Conveniently located in McHenry, IL
These lessons include professional instruction on:
Mallet Percussion (Marimba, Xylophone, Vibraphone, Glockenspiel)
Concert Percussion (Snare, Bass, Timpani)
Marching Percussion (Snare, Tenors, Bass, Cymbals, Front Ensemble)
Complimentary Percussion (Tambourine, Cymbals, Triangle, Castanets) 
World Percussion (Bongos, Congas, Timbales, Steel Pan)

​Drum Set 

(Rock, Jazz, Samba, Metal, Reggae)





Lesson Times:

 Lessons are in once a week increments of half hour, 45 minute, or full hour. Available hours can be scheduled Tuesday-Friday 2:00pm-7:30pm & Saturdays 10:00am-2:00pm

1 on 1 Lesson Rate: $28.00 for half hour, $42.00 for 45 minutes, and $56.00 for a full hour
Group Lesson Rate: $22.00 for half hour per student/$40.00 for a full hour per student.




CONTACT US BELOW FOR MORE INFORMATION

 



Get in Touch
Rocco Z Music is located in McHenry, Illinois and does business throughout Chicagoland, Northern Illinois, & Southern Wisconsin. If you have any questions, please feel free to contact us. We strive to be as available as possible to answer any questions you may have. If you don't hear a response within 24 hours, please call Rocco at 815-861-8062.