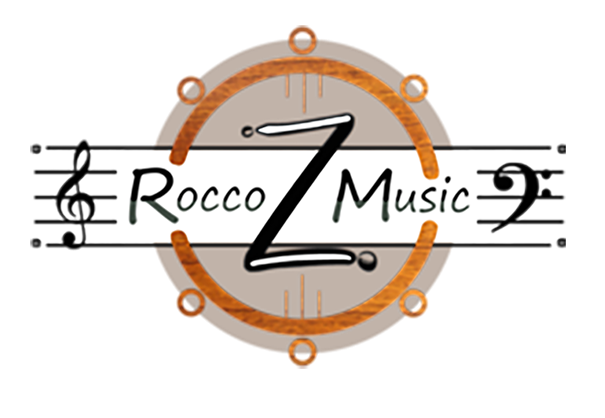 Welcome to Rocco Z Music
We are all things percussion! Whether you need drum lessons, DJ services, or an expert percussionist for a performance, Rocco Z Music has you covered.
Get in Touch
Rocco Z Music is located in Johnsburg, Illinois, and provides percussion services throughout the McHenry County area. If you have any questions, please feel free to contact us. We want to be as available as possible and answer any questions you may have.