Restoration & Customization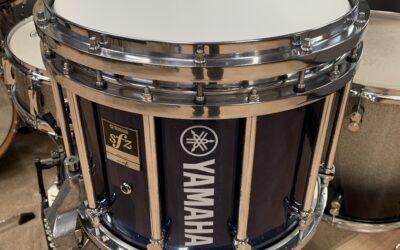 Here is a custom snare rebuild project for one of our good friends, Josh Vezina! The origin of this drum dates back to 2000 when they were a part of the Great Lake Percussion section with Jim and Will Gordillo. Then in 2004, they were sold to Victor J Andrew's high...
Get in Touch
Rocco Z Music is located in Johnsburg, Illinois and does business throughout Chicagoland, Northern Illinois, & Southern Wisconsin. If you have any questions, please feel free to contact us. We strive to be as available as possible to answer any questions you may have. If you don't hear a response within 24 hours, please call us at 815-861-8062.