Drum and Percussion Lessons
Rocco Z Music offers full service private & group percussion lessons!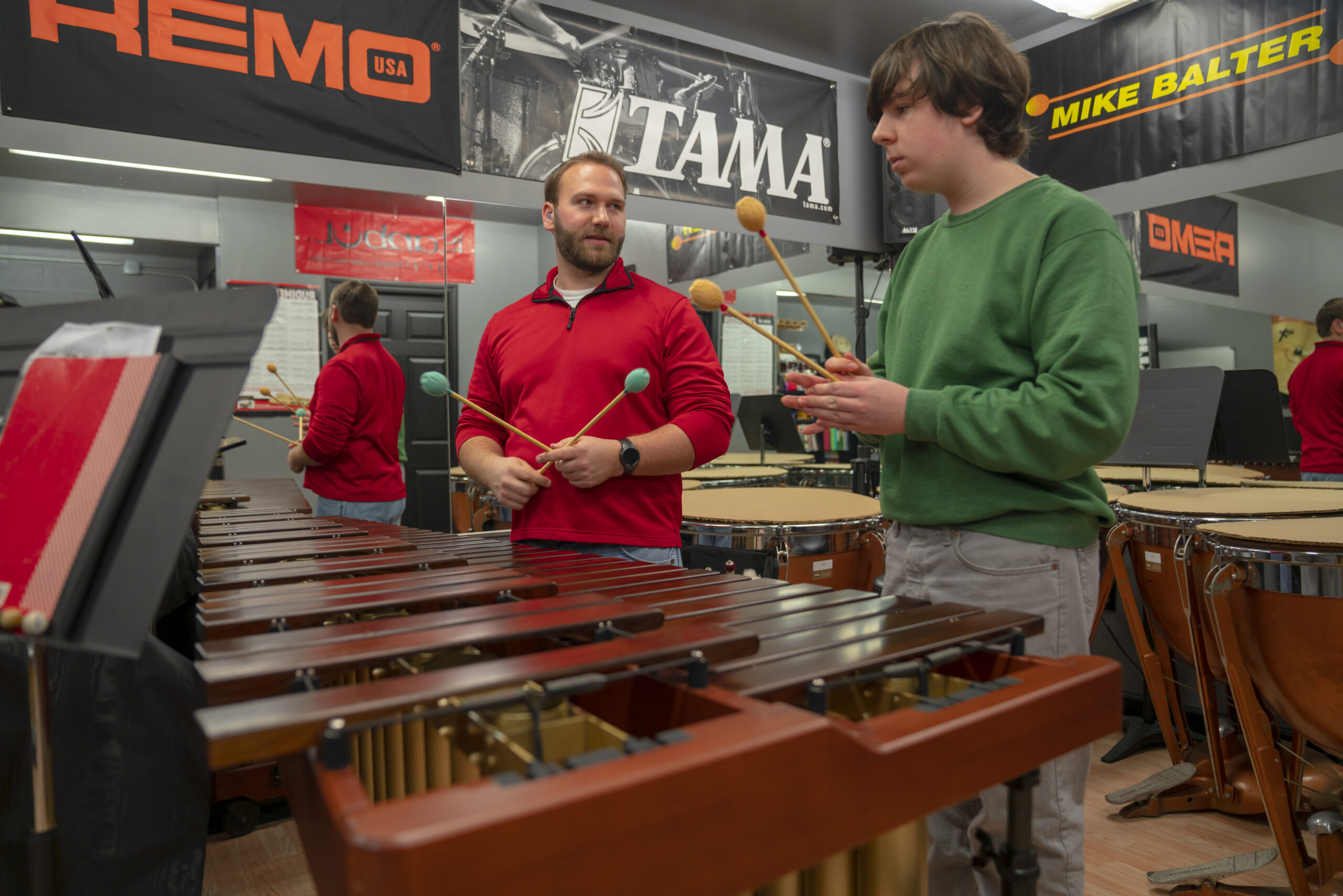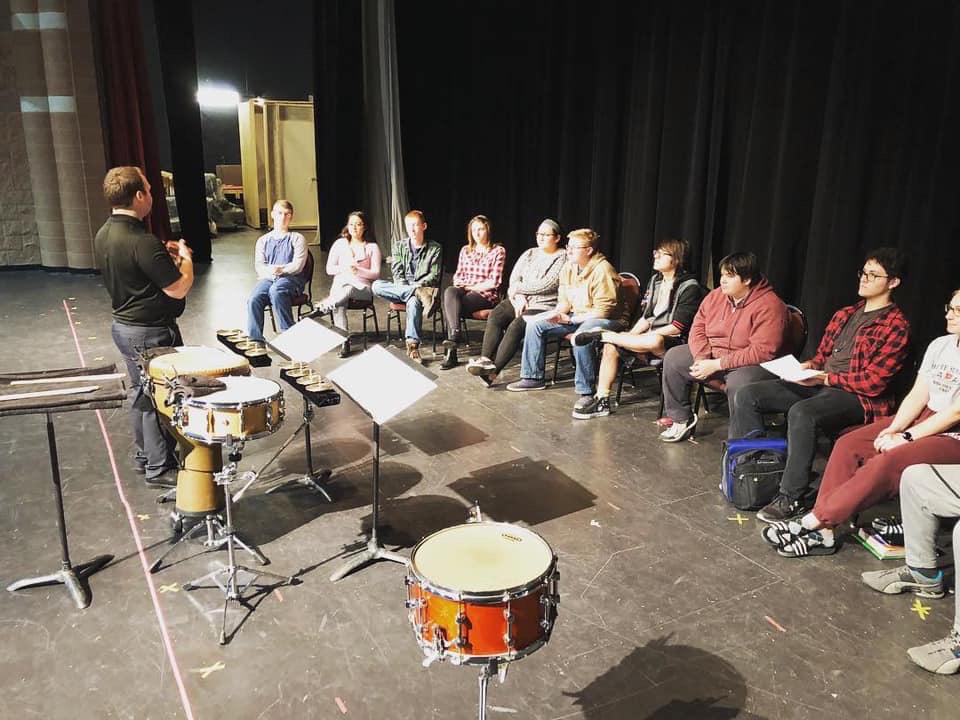 Conveniently located in Johnsburg, IL
These lessons include professional instruction on:
Mallet Percussion (Marimba, Xylophone, Vibraphone, Glockenspiel)
Concert Percussion (Snare, Bass, Timpani)
Marching Percussion (Snare, Tenors, Bass, Cymbals, Front Ensemble)
Complimentary Percussion (Tambourine, Cymbals, Triangle, Castanets) 
World Percussion (Bongos, Congas, Timbales, Steel Pan)

​Drum Set 

(Rock, Jazz, Samba, Metal, Reggae)





Lesson Times:

 Lessons are in once a week increments of half hour, 45 minute, or full hour. Available hours can be scheduled Monday-Friday 12:00pm-7:00pm.

1 on 1 Lesson Rate: $25.00 for half hour, $38.00 for 45 minutes, and $50.00 for a full hour
Group Lesson Rate: $20.00 for half hour per student/$38.00 for a full hour per student.
Get in Touch
Rocco Z Music is located in Johnsburg, Illinois, and provides percussion services throughout the McHenry County area. If you have any questions, please feel free to contact us. We want to be as available as possible and answer any questions you may have.